Hometown Insurance Solutions
An Independent insurance agency offering expertise in Medicare insurance solutions, including Medicare Advantage, Medicare Supplemental Plans, and Medicare Part D plans.
What Our Patients Love About Our Pharmacy
The workers are always nice towards me and my prescriptions are filled fast everytime!
The Hometown Pharmacy has the best prices! Stay away from the chain stores and receive personalized assistance from caring professionals.
Been with Hometown for many years. Never been disappointed. Very happy with them!
These employees go above & beyond. It is always a pleasure to go there.
Super friendly staff. Knowledgeable. It is nice to be recognized and remembered. Not so common anymore.
Great staff. Very informed & helpful when I have questions. Never a wait. I am always greeted but name. I wouldn't go anywhere else!
Absolutely love my crew at hometown. Wouldn't go anywhere else. It's like a family and not just a number.
Keep up the good work. Love the store and pharmacy.
Love my Hometown Pharmacy and all the pharmacists & staff!! They are the best!!!
I have received polite, timely, knowledgeable service from this pharmacy for 5 years now. I appreciate their great service. Thank you.
You can't beat the knowledge, service, and friendliness of the staff!
Everyone at Hometown Pharmacy is very helpful and courteous.
I absolutely love everyone who works at this pharmacy!
I use this pharmacy monthly and I'm never disappointed with the service. My pharmacist is always helpful and answers all my concerns. Great customer service all the way around.
Hands down the best pharmacy that I have ever dealt with! Their customer service is second to none and most prescriptions are ready in less than 15 minutes! Give Hometown Pharmacy a try and you will never go elsewhere for your prescription needs!
Those people are amazing and it's really 15 minutes or less.
The last pharmacist and the current one, as well as all the other pharmacy employees are not only friendly & professional but both pharmacists have gone out of their way to help when needed.
Best pharmacy in the area. Great people very pleasant personal service.
Our Hometown Pharmacist is great! My grandmother did not have a ride to get her medication and the pharmacist delivered it after his shift was over. Thanks for going above and beyond.
My parents and myself have been coming to this pharmacy for many years. All I have to say is please don't lose that Hometown feel. When I come to this pharmacy all of the ladies know me and my parents. Thank you so much for your hearts and loving nature!
Pharmacist and crew helped tremendously with mom and dad's meds. They are top notch crew and he couldn't be happier.
My pharmacist is the most helpful person, she calls if any questions, helps in any way I need.
No one was helping me at other places to find an EPI pen for my son who desperately needed one. Pharmacist went over and above to find one, got it paid for, and then took great care of the us. NO OTHER PHARMACY WAS WILLING TO DO THIS!!! I will be telling my friends about it!
I love the Hometown Pharmacy.
They have been my pharmacists since I was a baby. I don't trust any other pharmacy. Their staff is super friendly and always happy to help. And always great with everyone. The lovely ladies who run the Food end of the store are great as well!
You are THE BEST!!!! Thank for all of your help Pharmacist & staff!!!!!!!
They are a great group of people!
You are the best pharmacy I have ever used. You surpass the big-box pharmacies in my opinion. I love all of the staff. They are wonderful and I really enjoy going there. I wish you had location in Ashtabula, OH near my cottage I have up there.
One of the best pharmacies I have used! Will recommend to others! Very friendly knowledgeable staff.
Staff is always friendly & courteous.
Staff is terrific: patient & friendly Always tries to help.
Staff go over & above with service!
❮
❯
Specialty Medications Offers Services For Conditions 
Crohn's Disease
Hepatitis C Virus
HIV
Hypercholesterolemia
Multiple Sclerosis
Oncology
Osteoporosis
Psoriasis
Rheumatoid Arthritis
Ulcerative Colitis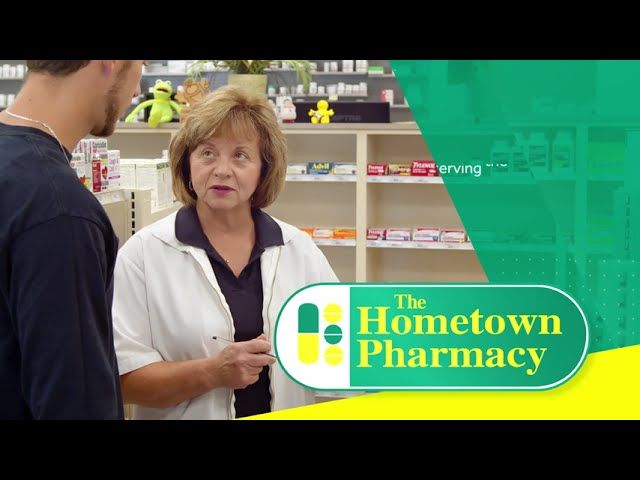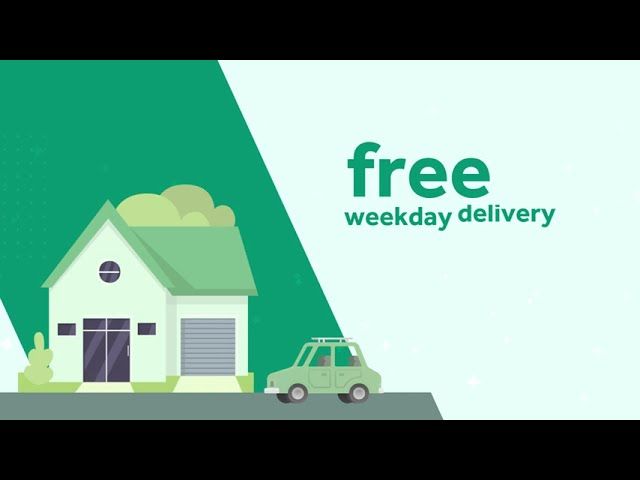 Subscribe to Our Newsletter
Stay up to date with our pharmacy with exclusive content.