Hometown Pharmacies Long-Term Care Solution
Established in 2007, RX Institutional Services (RXIS) has been caring for assisted living, personal care, group homes and skilled nursing facilities throughout Pennsylvania and Ohio for nearly 10 years. Today, RXIS is a leader in pharmacy services offering E-prescribing and state-of-the-art systems to improve work flow and med-pass times.
Delivery & Hours of Operation
Monday - Friday 8am - 6pm • Saturday 8am - 12pm • Closed Sundays

24 hour availability • Delivery scheduled to fit your needs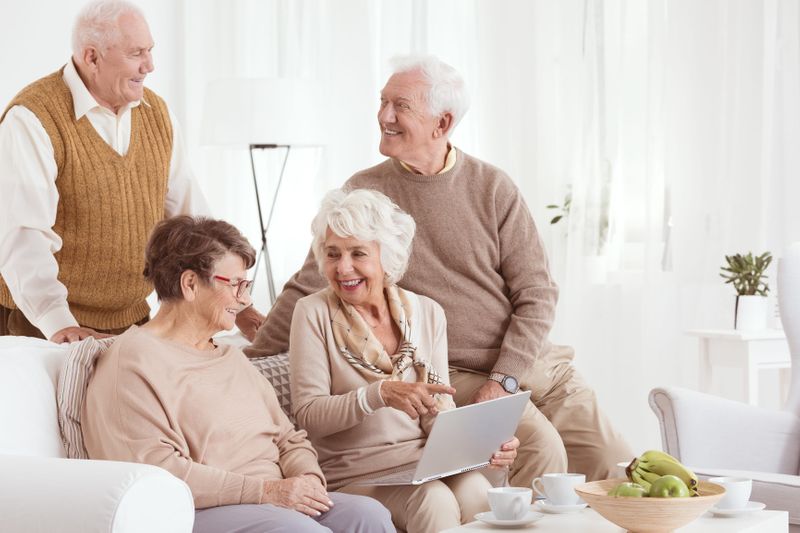 Institutional Pharmacy Services for:
Skilled Nursing Facilities
Assisted Living Facilities
Group Homes
Adult Daycare Programs
Recovery Clinics
Correctional Facilities
Packaging Options
RXIS offers punchcard/blister card systems or Dispill monthly and weekly packaging. The medication can be delivered on cycle intervals of 14, 28 or 30 days.
Depending on your needs, these options are offered by either:
cycle fill
on demand
auto replenishment
Consulting
RXIS offers monthly on-site consulting by a pharmacist to all our facilities.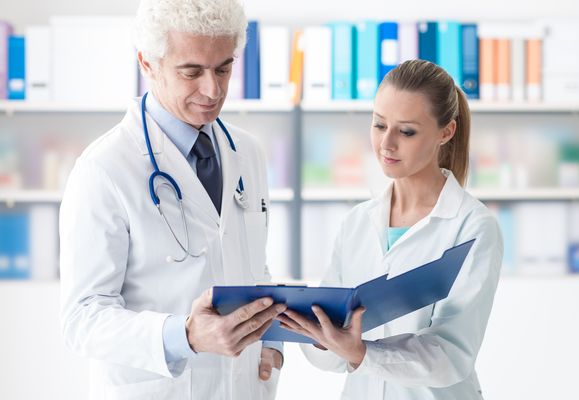 Medical Records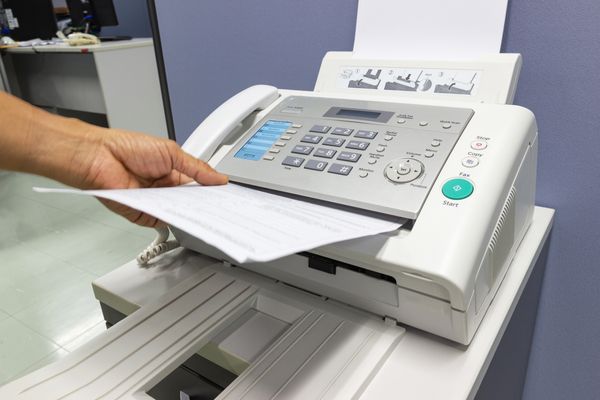 Items Offered Upon Contract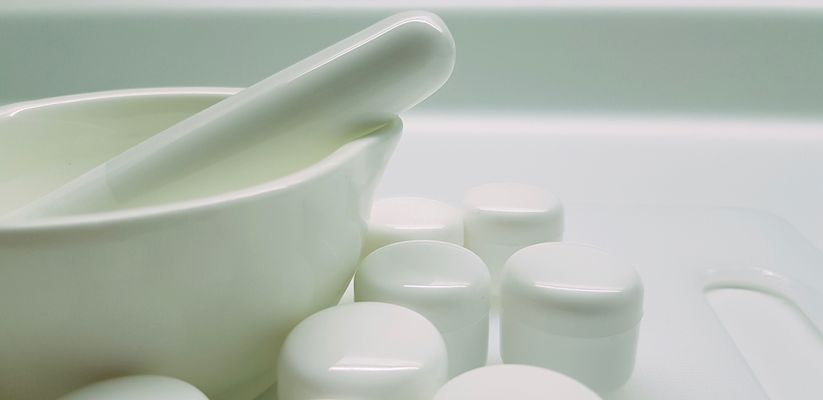 Specialty Pharmacy/Compounding IV's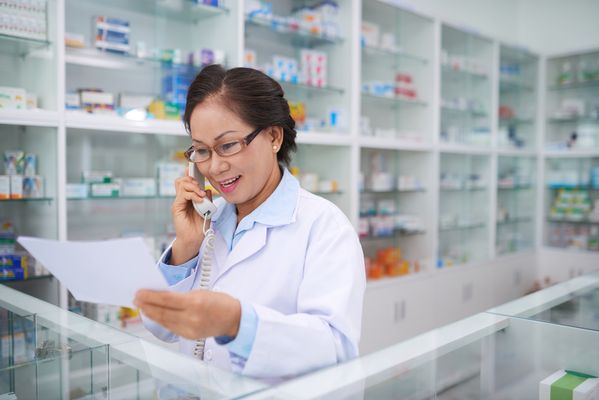 Communication is Key
Technology
We use PrimeCare from QS/1 as our pharmacy software. One of the reasons it was chosen was its flexibility. There are currently 45 different eMAR interfaces available including PointClickCare, HealthMEDX, AOD & ElderMark to name a few. The complete list is available here. Beyond an ample offering of standardized reporting, we can create customized reports to your specifications.