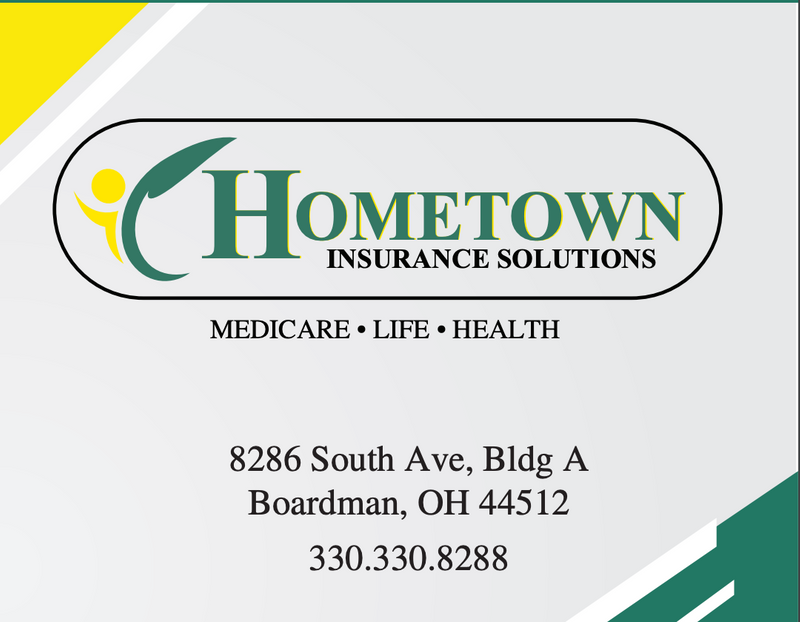 Hometown Insurance Solutions is an independent agency located in Boardman, OH that offers insurance solutions and products from numerous carriers. We offer comprehensive planning strategies, always taking the time to discover and place the clients' interests and our core values first.
Our licensed insurance agents are trained to offer their unique backgrounds to best assist you in choosing the right Medicare plan! We work closely with your pharmacists at Hometown Pharmacy to ensure that you are getting the best coverage that is affordable to you!
Our agents have flexible scheduling and are accessible to you with follow up questions and concerns. Whether it is a Medicare Advantage Plan, Medicare Supplement Plan, or Prescription Drug Plan, it is our goal that our customers are comfortable with their decision.
Give us a call at (330) 330-8288 or learn more online: Click Here