Healthy Seniors Vitamin Program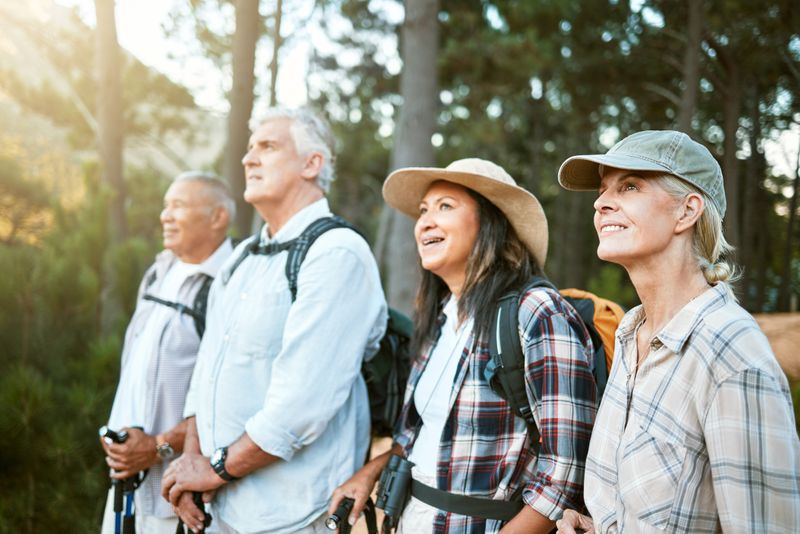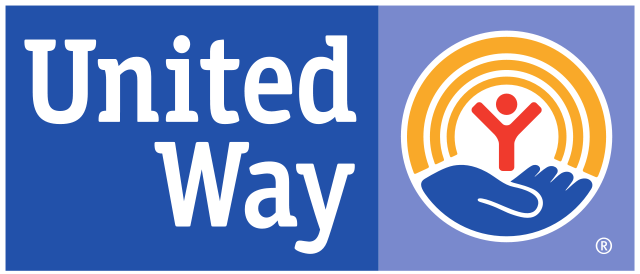 Dear Seniors,
Vitamins play a key role in maintaining good health, especially as we age. Receiving the proper level of vitamins on a daily basis helps protect against certain diseases, assure good health, and provides proper metabolism.
Your locally owned Hometown Pharmacy is proud to introduce a program that provides unrestricted access to high-quality vitamins to the seniors in our community – at absolutely no charge. Through our Healthy Seniors Free Vitamin Program you may visit any one of The Hometown Pharmacy locations, provide some basic information, and receive a one-month supply of free multivitamins. It's that simple.
The Hometown Seniors Vitamin Program Team